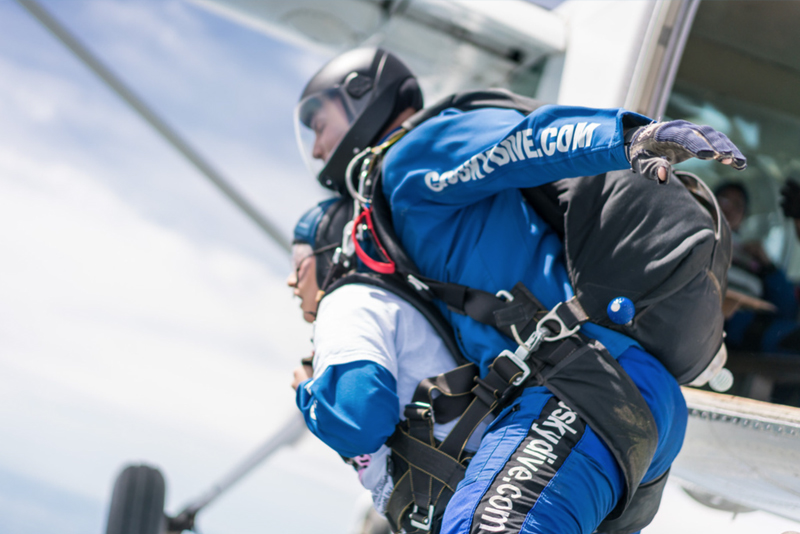 Jump Options
How High Will You Go?
Our Tandem Skydiving experience is the ideal choice for those who want to experience the exhilaration of skydiving. You'll be harnessed to a highly experienced instructor who will guide you through the entire jump. Enjoy the adrenaline rush as you freefall from an altitude of up to 15,000 feet, followed by a scenic parachute ride back to the ground.
Jump Options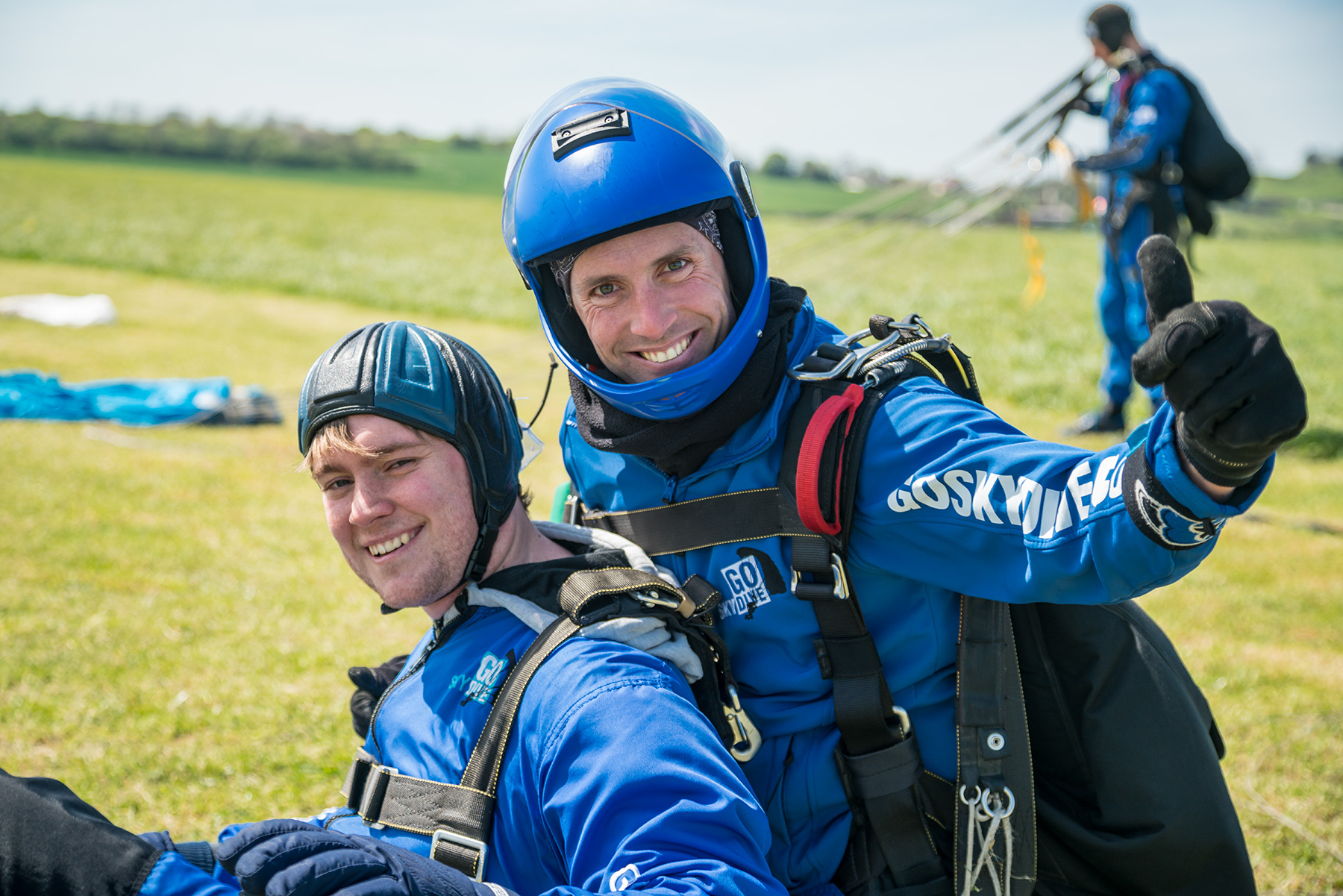 Charity Skydives
Do something amazing!
At GoSkyDive, we believe in the power of skydiving to make a positive impact. That's why we offer charity skydive experiences that not only provide you with an unforgettable adventure but also allow you to support a worthy cause. Take on the challenge, raise funds, and create lasting memories while supporting a cause that matters to you
Charity Skydives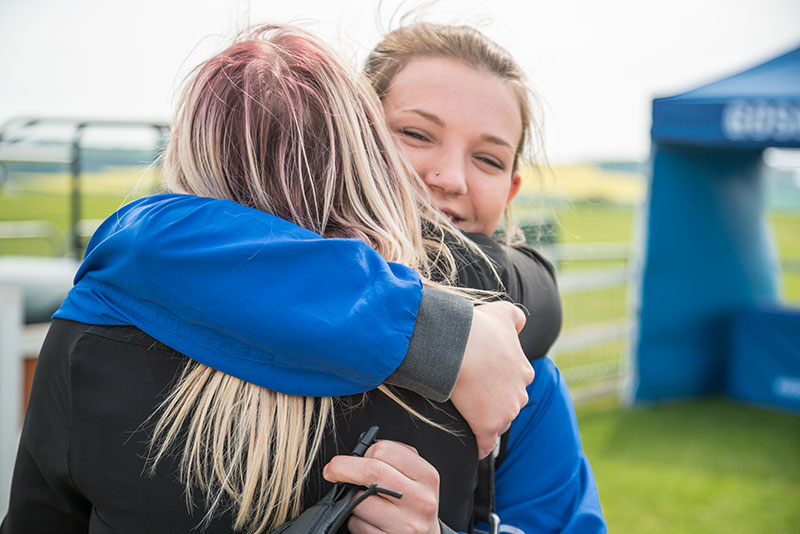 Vouchers
Give the ultimate experience gift
Looking for the perfect gift that will leave a lasting impression? Look no further than our gift vouchers! They make the ideal gift for thrill-seekers, adventure lovers, and anyone who wants an unforgettable experience. Recipients can select their preferred skydiving location and date that works best for them with the peace of mind that they have 12 months to book their jump!
Gift Vouchers
How much is it to skydive in Swansea?
At GoSkyDive.com's Swansea dropzone, we offer exhilarating skydiving experiences at competitive prices. You can find an overview of our pricing options for skydiving in Swansea on our jump options page.  Our prices may vary depending on specific factors such as group discounts, or if you wish to add a camera package to your jump, something we highly recommend!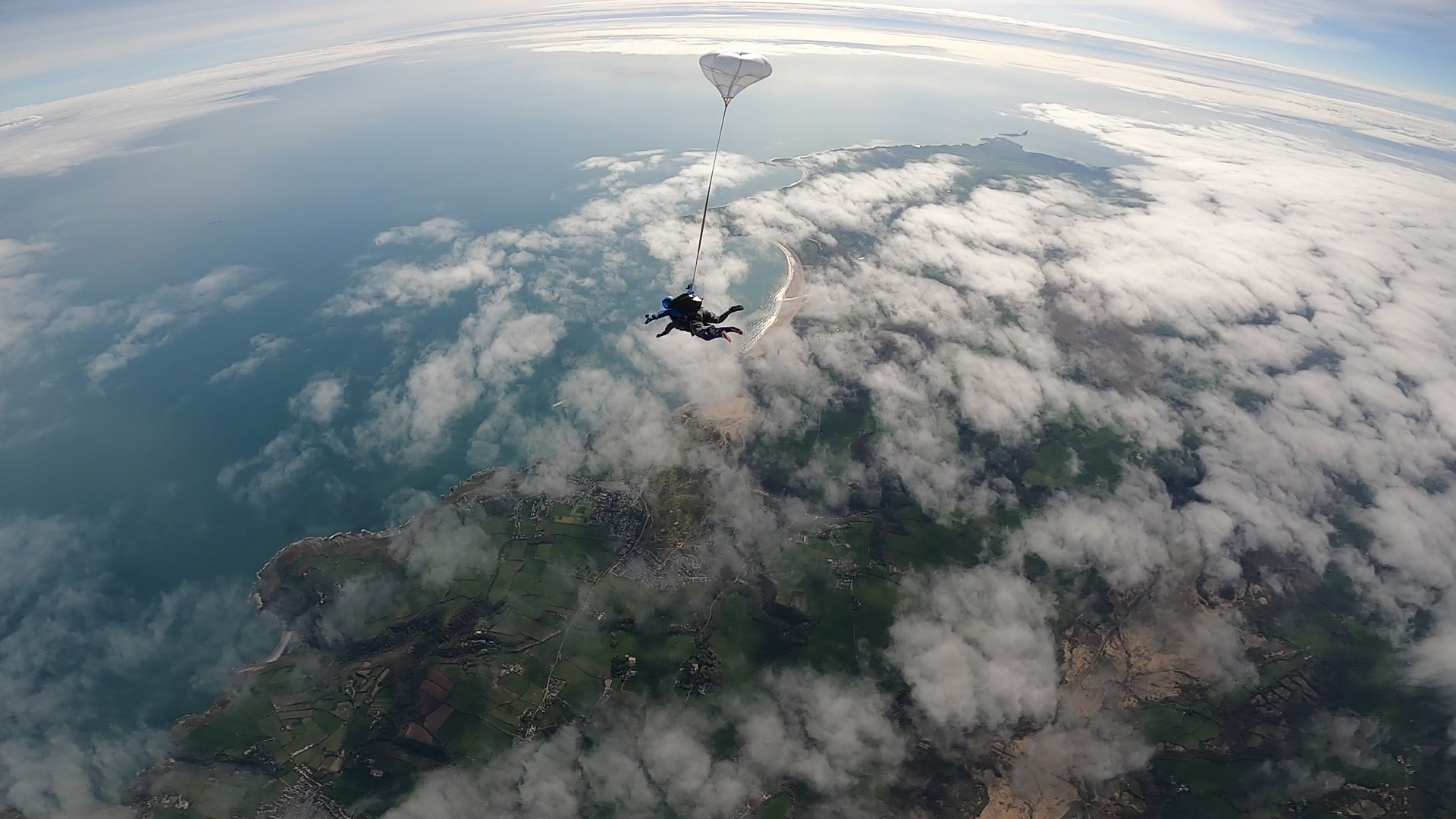 The best choice for Skydiving in Wales
As the newest addition to the GoSkyDive family, Skydive Swansea brings with it a wealth of expertise and a strong reputation. Together, we are ready to take your skydiving adventures to new heights.
We offer skydiving experiences in some of the most breathtaking locations in the UK. Whether you want to soar above the stunning coastlines of Swansea or experience the awe-inspiring landscapes of our other drop zones, a tandem skydive experience with us ensures that every jump is a feast for the eyes.
Book today and experience the thrill of a lifetime!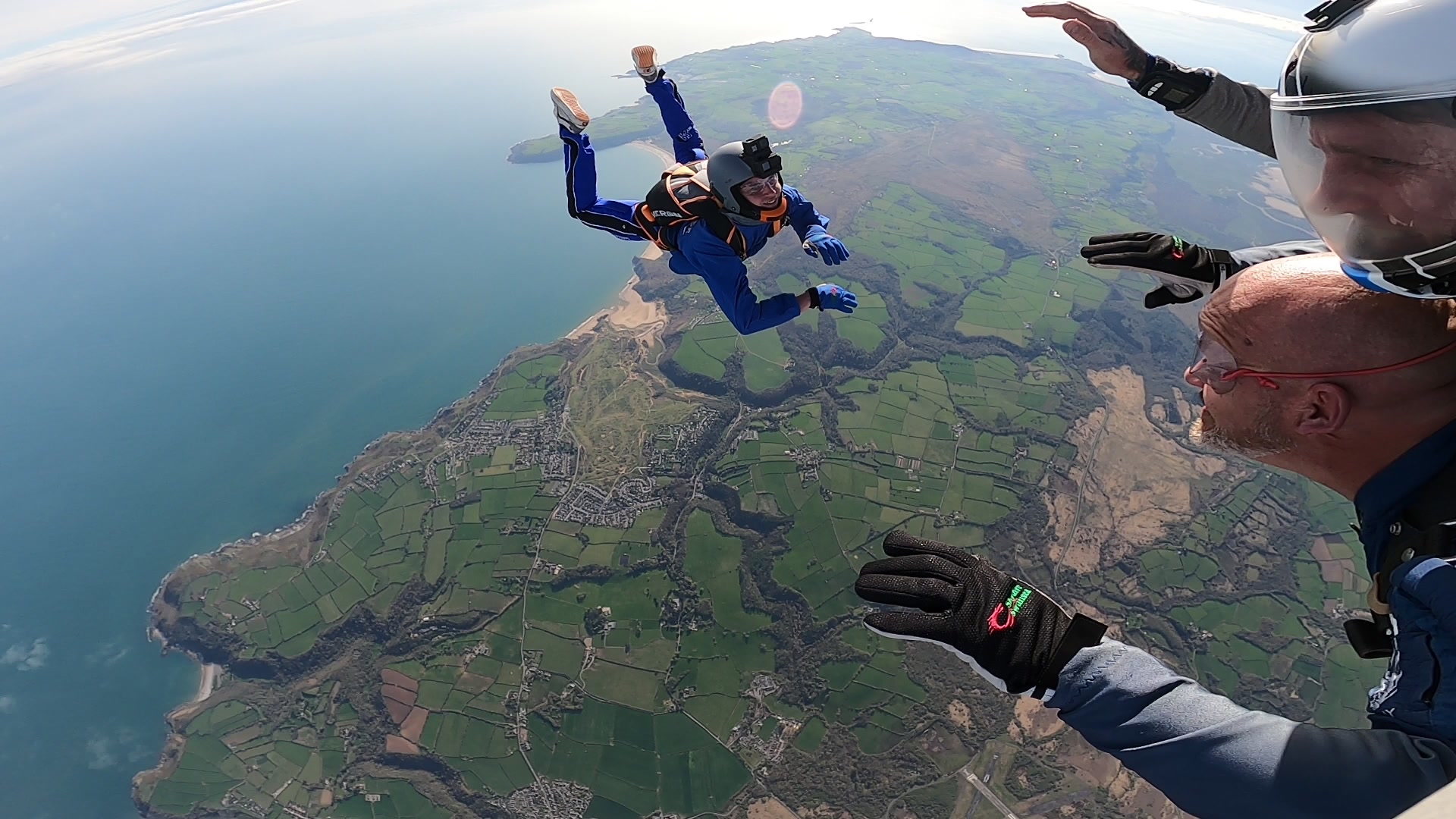 Useful Guides
Looking for more information on Skydiving?. Take a look at our useful guides.
Want to know more about Skydive Swansea?
Here are some common questions we get asked, checkout our main FAQ page for more comprehensive answers about skydiving and the experience we offer.
Yes, we are one of the leading providers of tandem skydives for charity in the UK, you can find out more here
Absolutely! Skydiving is an exhilarating and unforgettable experience that is definitely worth doing.  We've had tens of thousands of customers jump with us and the response is overwhelmingly positive, just take a look at our reviews.
If you're not sure what it entails or learn more about the experience here or speak to one of our team who will happily answer any questions you have.
Yes, we are local to Swansea and cater to customers from Wales and the surrounding areas of the UK. At GoSkyDive, we have a dedicated dropzone located in Swansea easily accessible for customers in all parts of Wales as well as as the West of the UK.  We also have a dropzone in Salisbury, both our site offer skydiving experiences specifically tailored to the stunning landscapes and vibrant atmosphere of the region.
If you're based in Wales or anywhere nearby, our Swansea dropzone provides convenient access to an unforgettable skydiving adventure. You don't have to travel far to experience the thrill of freefalling through the skies and taking in breathtaking views of the beautiful Welsh countryside and the glorious Gower Peninsula.
Our experienced team of instructors and staff are familiar with the local area and are passionate about providing an exceptional skydiving experience in Swansea. We are committed to ensuring your safety, comfort, and enjoyment throughout your skydiving journey.
So, if you're looking for a local skydiving experience in Swansea or the surrounding areas of Wales and the UK, look no further than GoSkyDive. We can't wait to welcome you to our Swansea dropzone and provide you with an extraordinary skydiving adventure right in your own backyard.