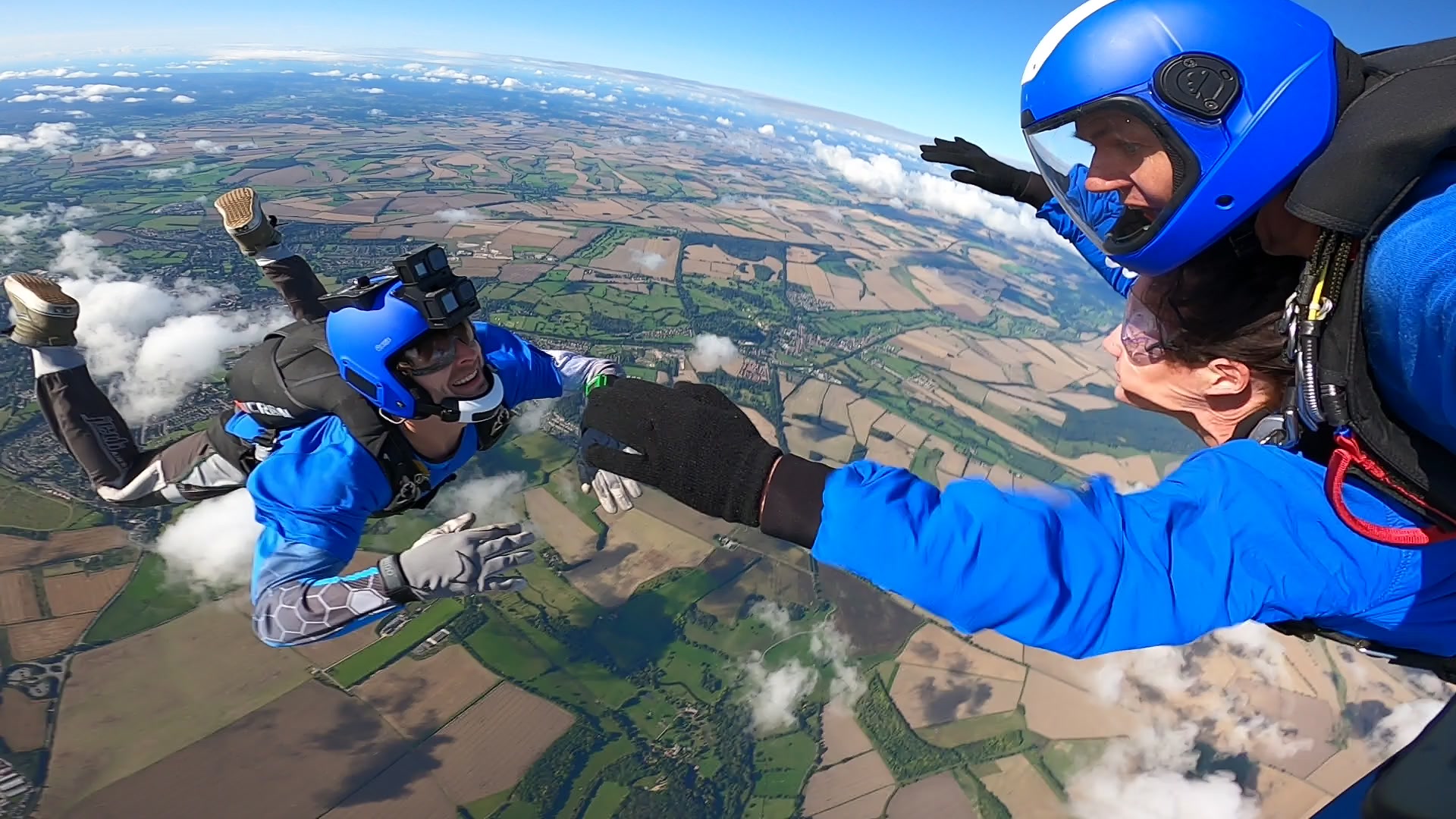 Turning Passion into Profession: Kickstart Your Journey with the GoSkydive Apprenticeship
04 Jul 2023
For aspiring skydive enthusiasts, nothing beats the thrill of taking to the skies and experiencing the rush of adrenaline as you leap into the open sky. GoSkydive, the leading skydiving company in the United Kingdom, has long been known for providing breathtaking experiences to adrenaline junkies. However, their commitment to fostering talent and giving back to the skydive community truly sets them apart.
Thinking about becoming a skydive apprentice? GoSkydive's innovative apprenticeship program, where aspiring skydivers can spread their wings and embark on an extraordinary journey, has an exciting open day coming up on 20th July at Old Sarum Airfield!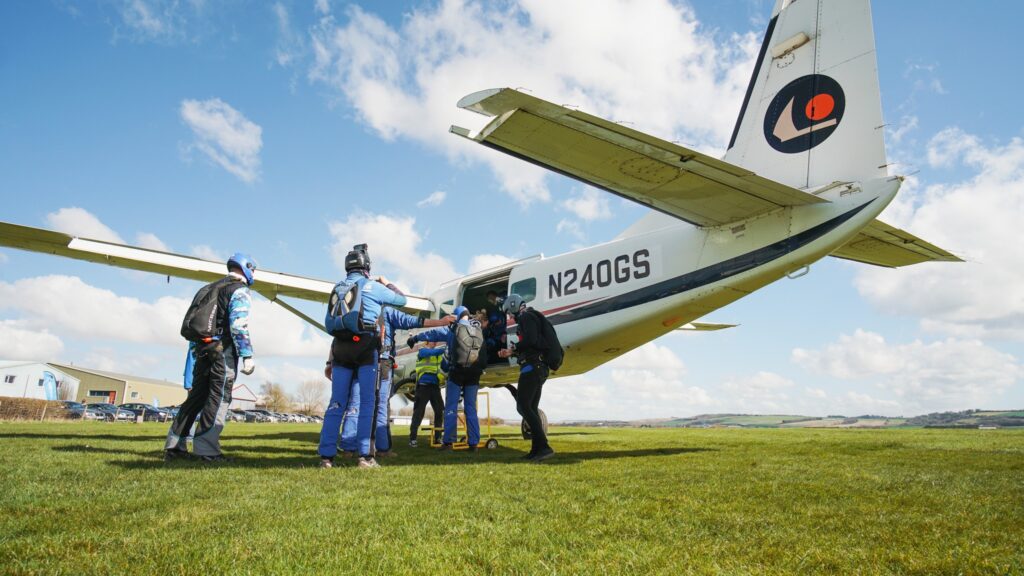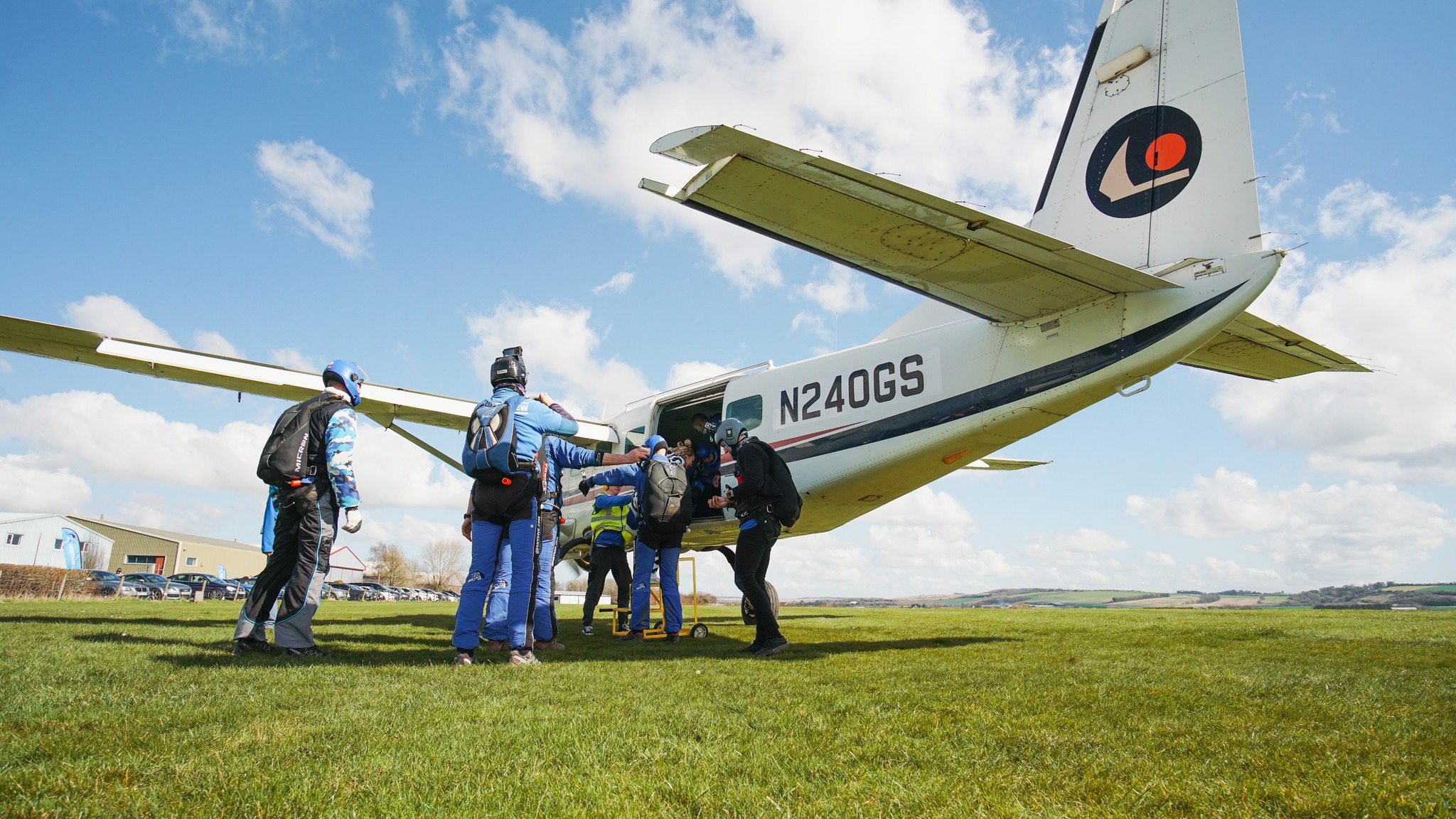 The GoSkydive apprenticeship program provides a unique opportunity for individuals with a passion for the sport to kickstart their career. Offering a comprehensive curriculum, the program covers a wide range of disciplines, including skydiving operations, equipment maintenance, customer service, and safety protocols. Under the guidance of experienced professionals, apprentices gain invaluable hands-on experience and industry-specific knowledge.
At GoSkydive, apprentices get to learn from the best in the business. From seasoned skydivers, the GoSkydive Team is committed to passing on their expertise and sharing their passion. Apprentices receive intensive training that includes parachute packing, aircraft maintenance, flight procedures, and safety protocols. This hands-on experience equips them with the skills needed to excel in the industry.
The apprenticeship program goes beyond just technical training. It fosters a vibrant community of budding skydivers, where apprentices can connect with like-minded individuals, form lasting friendships, and build professional networks. GoSkydive encourages apprentices to share their experiences, challenges, and successes, creating an environment of continuous learning and growth.
Upon successful completion of the apprenticeship program, GoSkydive provides apprentices with career opportunities within their organisation. Whether it's becoming a certified skydiving instructor, taking on managerial roles or a skydive freefall photographer, GoSkydive supports the aspirations of its apprentices and helps them pave their own path in the industry.
GoSkydive will be holding an Open Day on 20th July 2023 – to apply please email your CV to michelle@goskydive.com