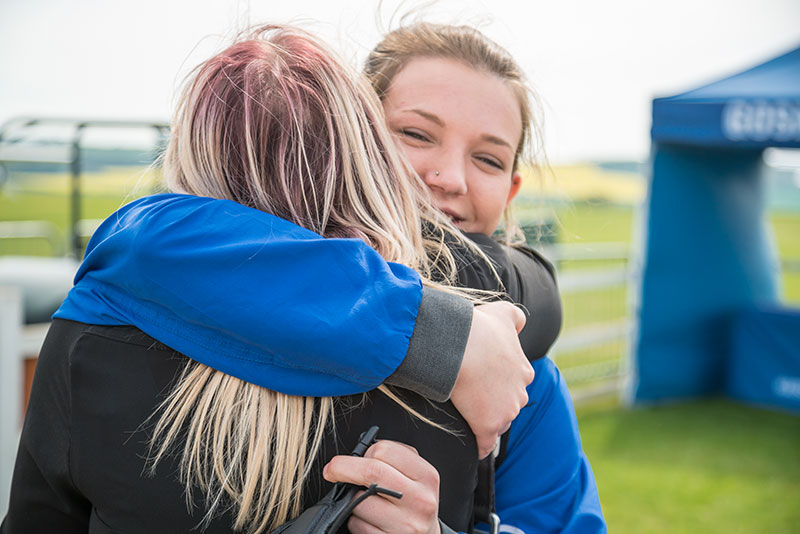 Gift Vouchers
The Gift of Adventure
Looking for a gift that will leave a lasting impression? Give the gift of an unforgettable experience with GoSkydive Headcorn's Skydiving Gift Vouchers. Perfect for birthdays, anniversaries, or just to show someone you care, our vouchers unlock the door to an exhilarating skydiving adventure. Purchase a Gift Voucher today and offer someone special the chance to touch the sky!
Buy Gift Vouchers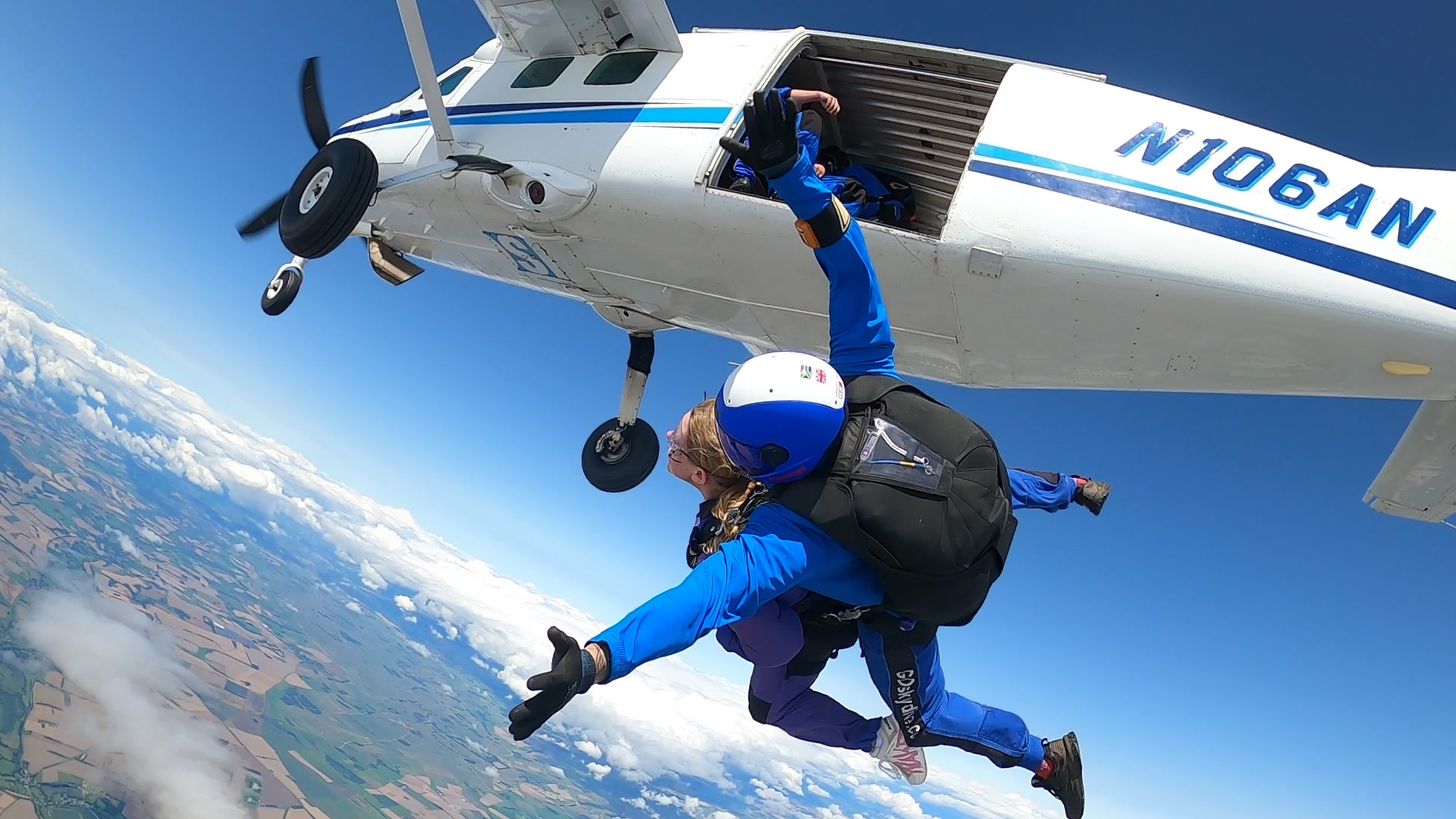 Jump Options
How high will you go?
Are you ready to soar above the breath-taking landscapes of Kent? With GoSkydive Headcorn, will you take the leap? Experience the ultimate adrenaline rush as you freefall with our experienced instructors. Whether you're a first-time jumper or a seasoned thrill-seeker, we offer a range of altitudes and packages to suit your adventure level. Embrace the sky – your extraordinary skydiving journey awaits!
Book Your Skydive Now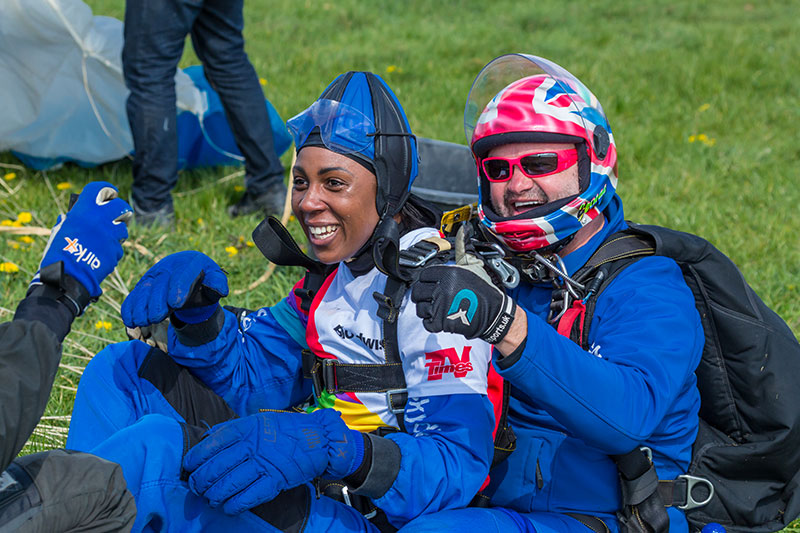 Charity Skydives
Skydive for a Cause
Turn your skydiving adventure into a powerful force for good! Experience the thrill of jumping knowing that each dive contributes to a noble cause. Whether you're diving in memory of a loved one, supporting a cause close to your heart, or just looking for an impactful way to challenge yourself, our charity skydives offer a unique blend of excitement and philanthropy.
Charity Skydives
GoSkydive Sets New Heights with the Acquisition of Headcorn Skydiving in Kent
Here at GoSkydive we are considered by many a leading name in the world of exhilarating skydiving experiences, we recently announced our acquisition of Headcorn Skydiving, a renowned establishment nestled in the heart of Kent. This strategic move marks a significant milestone for both companies and the skydiving community at large.
With Headcorn Skydiving's rich history of providing top-tier skydiving services, coupled with GoSkydive's commitment to delivering unparalleled thrills and impeccable safety standards, this union promises to redefine the realm of skydiving adventures in the picturesque landscapes of Kent. The synergies between the two entities will undoubtedly amplify the overall skydiving experience, ensuring that every jump is nothing short of breath-taking and unforgettable.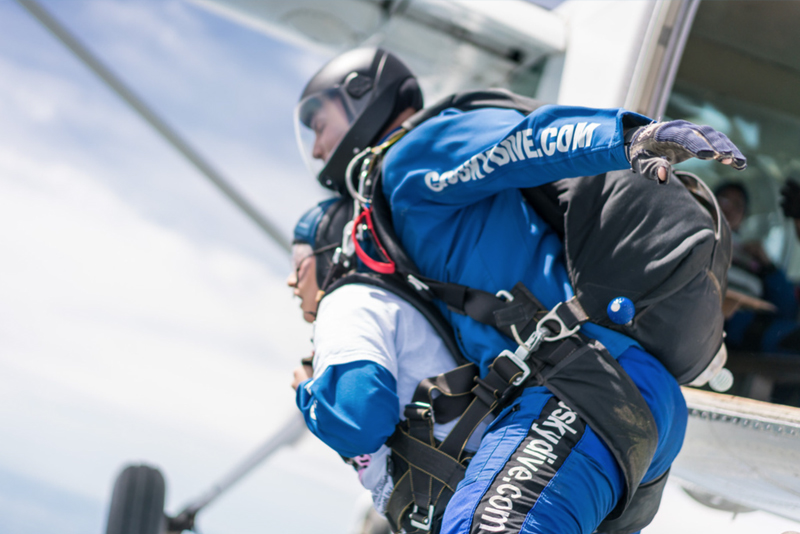 Soaring Beyond Expectations: Why Headcorn is the Ultimate Destination for Skydiving in Kent and Beyond
Nestled in the idyllic countryside of Kent, Headcorn boasts an unparalleled skydiving experience that combines stunning panoramic views with a rich historical backdrop. As one of the premier skydiving destinations in the region, Headcorn offers a perfect blend of accessibility and natural beauty, making it an ideal choice for thrill-seekers from London and the surrounding counties.
The strategic location of Headcorn provides easy access for adventure enthusiasts seeking an escape from the urban bustle of London. With its proximity to major transportation hubs, including efficient rail and road networks, Headcorn offers a seamless journey for both local and international visitors, ensuring a hassle-free and convenient skydiving escapade.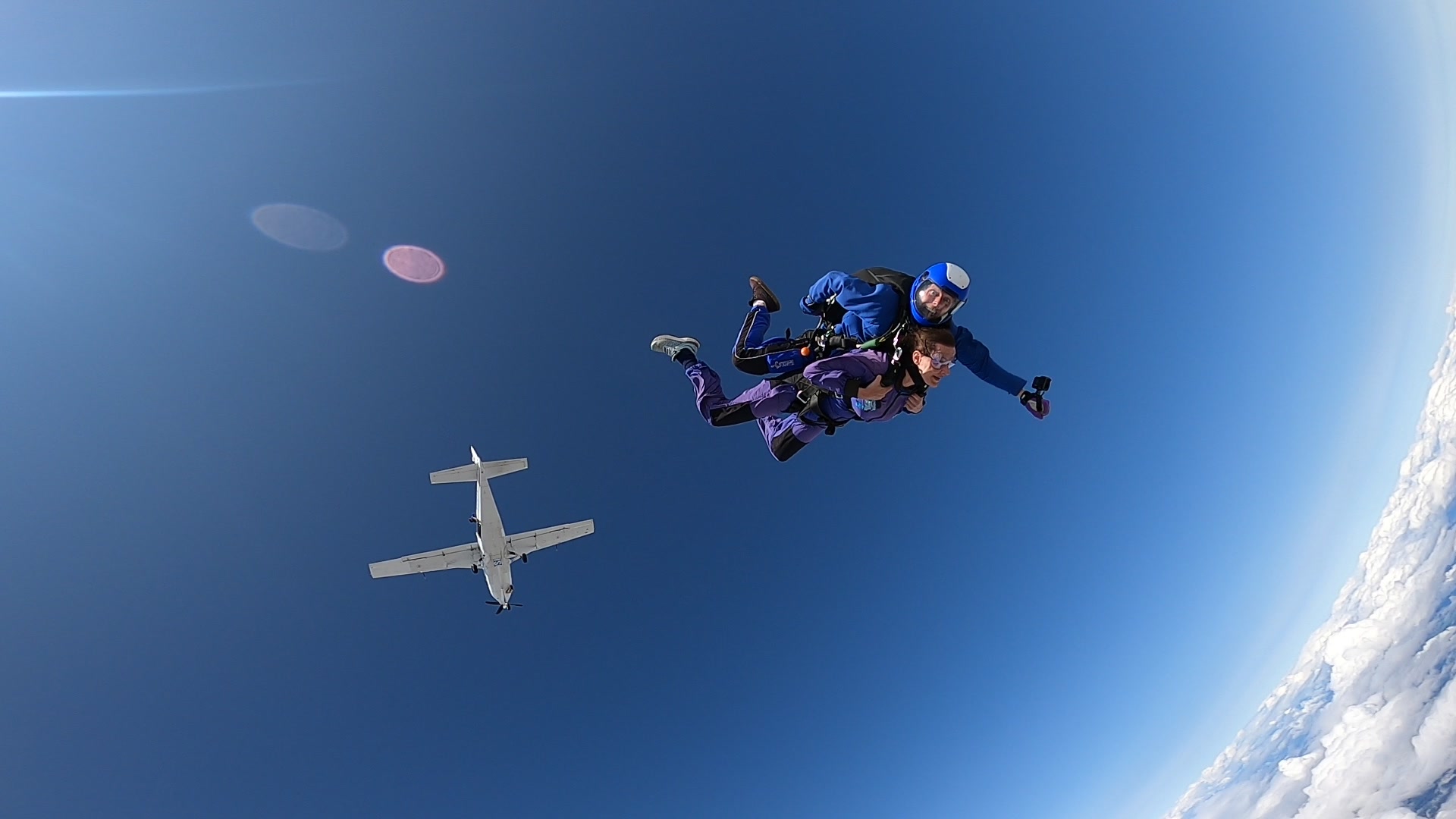 Headcorn's lush landscapes and picturesque surroundings provide an unmatched backdrop for an exhilarating freefall experience. From the moment of takeoff to the breathtaking descent, skydivers are treated to breathtaking views of the rolling countryside, quaint villages, and scenic coastlines, creating an unforgettable and visually stunning adventure that showcases the best of the region's natural splendor.
The experienced and passionate team at Headcorn ensures top-notch safety standards and an unparalleled level of professionalism, providing a secure and enjoyable environment for both seasoned skydivers and first-time thrill-seekers. With its seamless integration of adventure, accessibility, and natural beauty, Headcorn stands as the ultimate choice for those seeking an extraordinary skydiving experience in Kent and the surrounding counties, offering an opportunity to create cherished memories that will last a lifetime.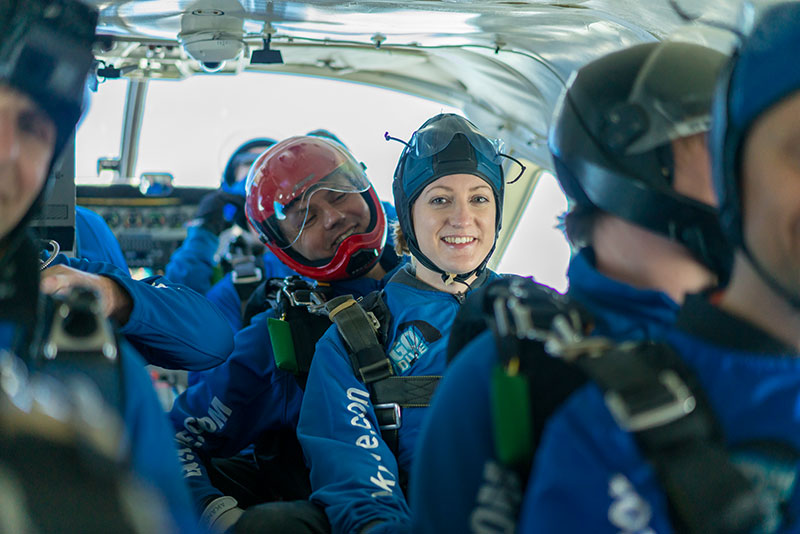 Want to know more about Skydive Headcorn?
Here are some common questions we get asked, checkout our main FAQ page for more comprehensive answers about skydiving and the experience we offer.
With the acquisition, customers can anticipate an enhanced skydiving experience that integrates GoSkydive's expertise with the existing legacy of Headcorn Skydiving. This union aims to elevate the overall service quality, safety measures, and the range of offerings available to provide an even more memorable and seamless adventure for all.
Rest assured, our pricing and packages will remain competitive and tailored to offer the best value for your skydiving experience. While there may be adjustments to align with the improved services and offerings, we are committed to providing affordable and flexible options that cater to various budgets and preferences.
For now please call our office to book your skydive at our Headcorn site, soon this will be available on line.
The booking process will remain user-friendly and efficient, ensuring a seamless reservation experience for all our customers. While there might be a surge in demand due to the exciting developments, we are dedicated to accommodating as many participants as possible, offering a range of time slots to suit your convenience.
Safety has always been our top priority, and with the combined expertise of GoSkydive and Headcorn Skydiving, we are dedicated to upholding the highest safety standards. Our experienced instructors and staff will continue to undergo rigorous training and adhere to strict safety protocols to ensure that your skydiving experience remains secure and unforgettable.