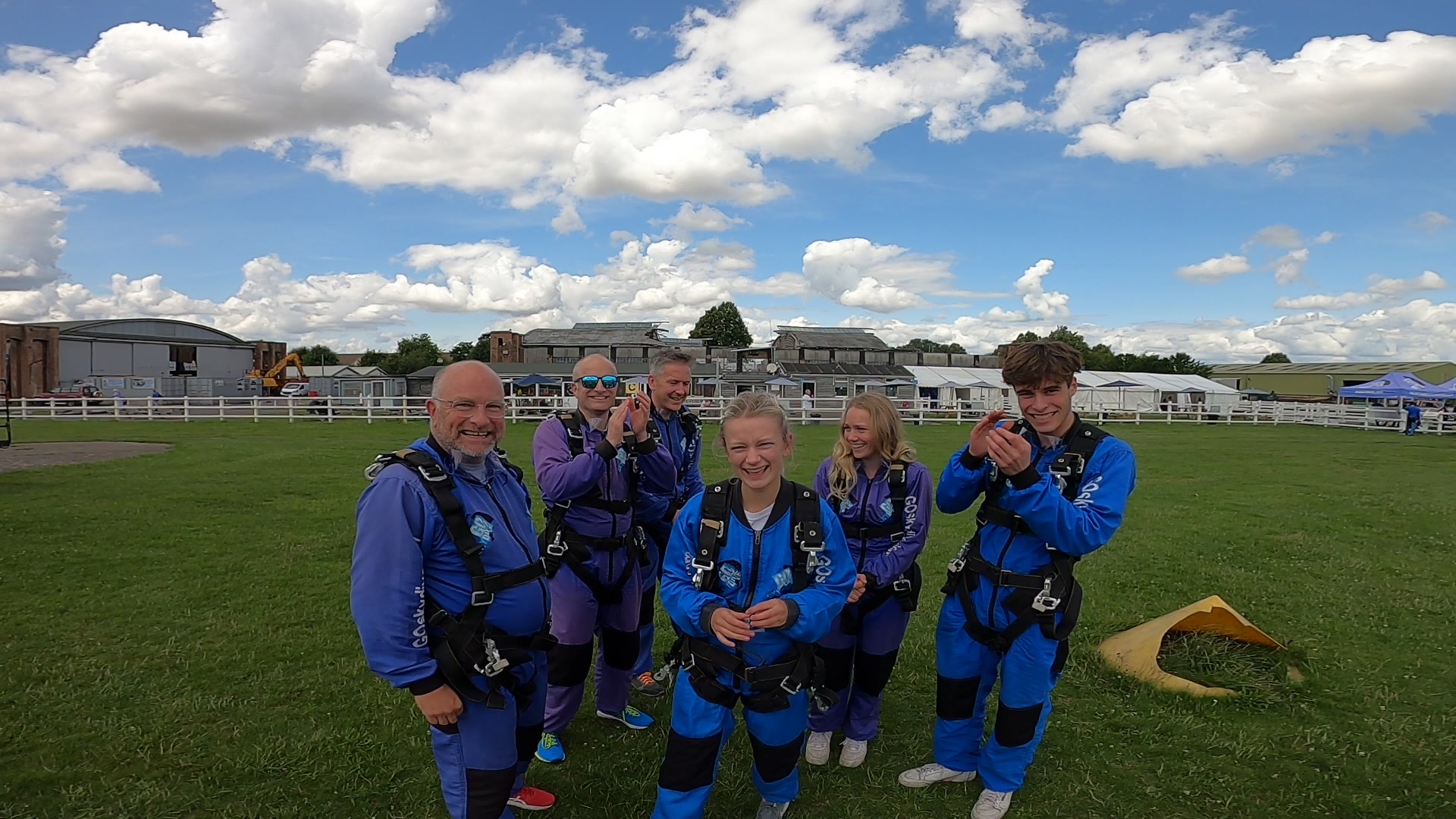 Maximizing Your Skydiving Experience Without Breaking the Bank
18 Apr 2023
We know so many of you have skydiving on your bucket lists. However, it can be seen as an experience that in the current climate many put on hold due to rising costs. GoSkydive have put together some useful ideas on how to make skydiving more affordable with us:
Charity Skydiving: Raising money for worthy causes at the same time as being able to skydive! Did you know that if you are raising money for one of our partnered charities with a fundraising target, you can secure your place with an initial £50 deposit? If fundraising for a good cause, we offer a discounted rate of £25 off 10,000ft and 15,000ft jumps.Full information on charity skydives can be found on our skydive charity page.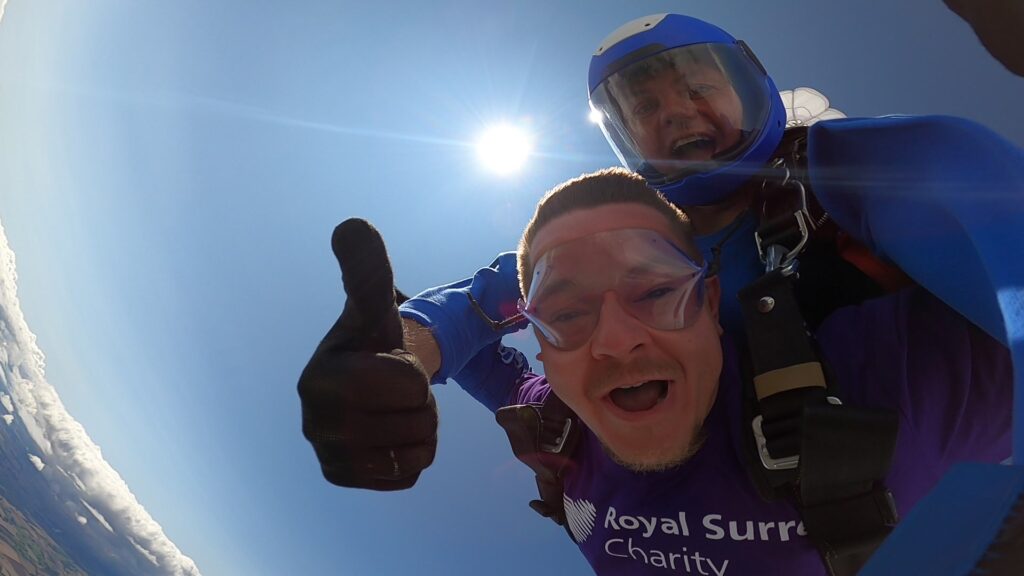 Group bookings discount: If there's two or more of you, you'll be able to save from £10 to £25 per person: Have a look here for full details on skydive group discounts here.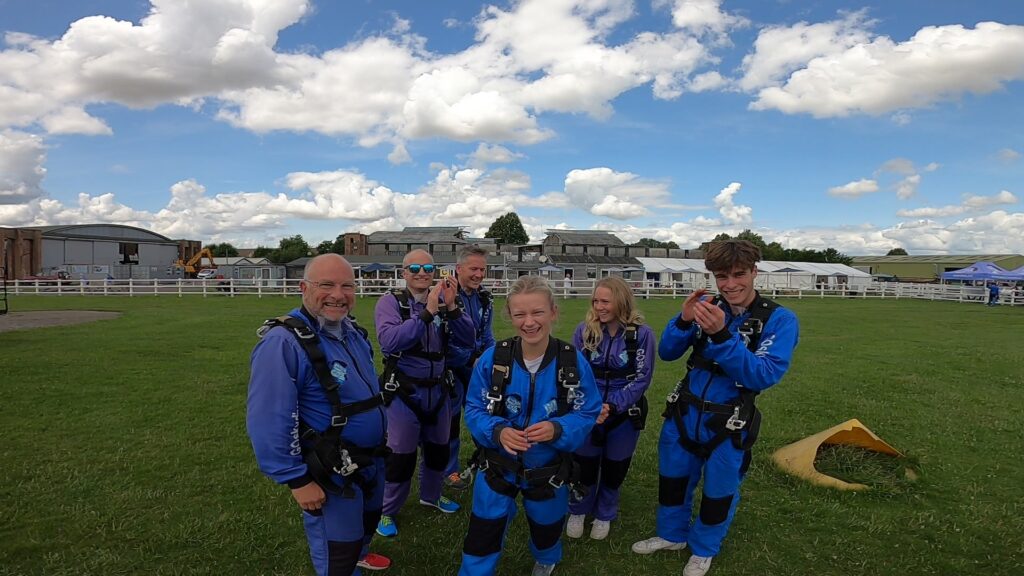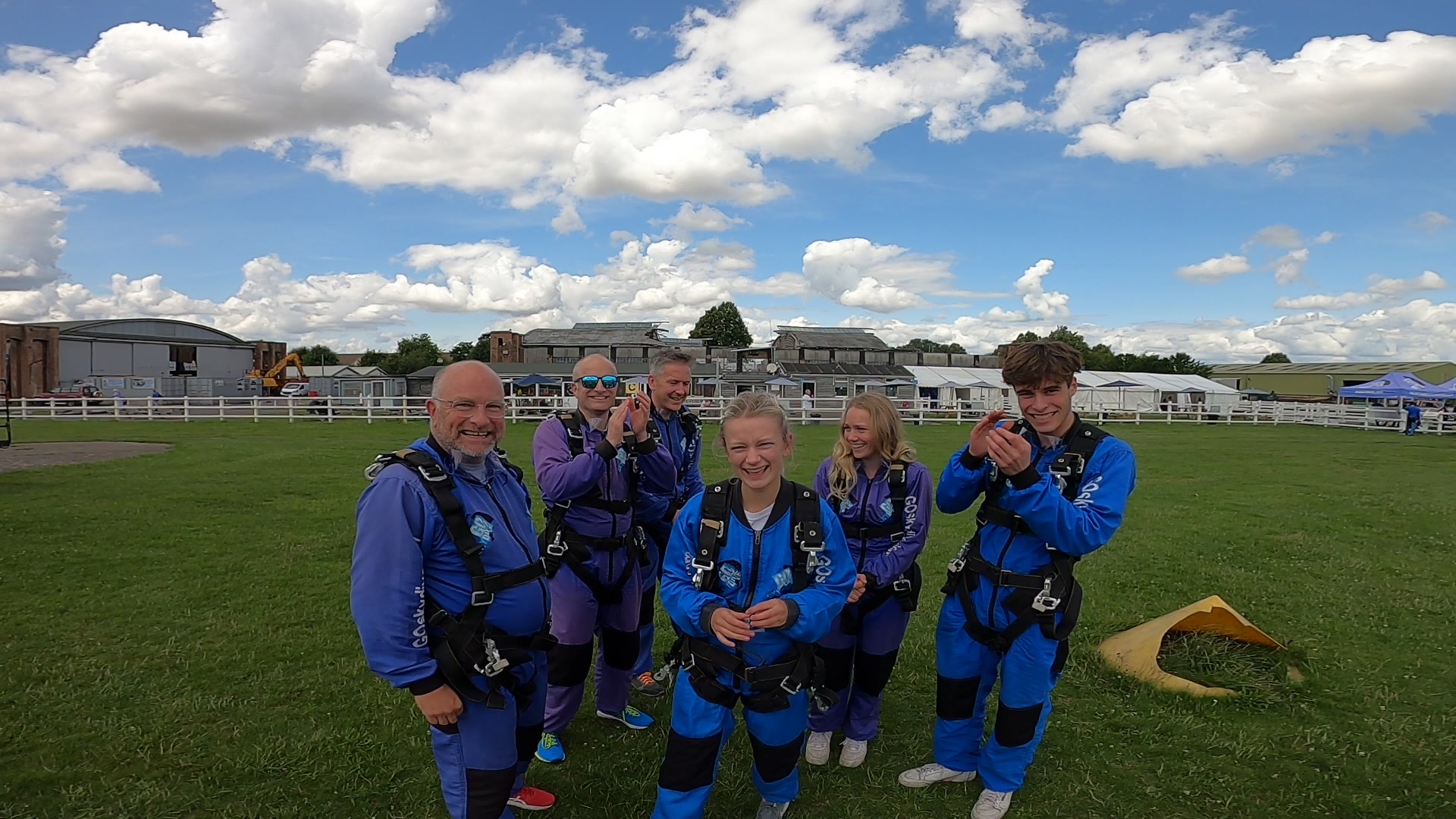 If staying overnight is your only option, then sharing a hotel room will certainly make your trip more affordable, not to mention more fun! Given that our business is very weather dependent, we also have a flexible cancellation policy agreement with one of the chain hotels conveniently located a short distance from us. Please feel free to give us a call to find out more.
Our 'MyJumpPortal' allows you to make installments in the lead up to your skydive, meaning you can spread the cost without having to make one big payment. This allows friends and family to also contribute to your jump should they wish!
Our 'Multiple Jump Discounts' apply to 10,000ft or 15,000ft jumps only: if you book a 2nd tandem skydive, we will discount this by £60 and if you book a 3rd tandem skydive, we will discount this by £100. This must be completed within the same year as your original signed British Skydiving paperwork. After this date, the discount will drop to £30 off. Or if you quote the name of someone who you know has jumped before, we can take £30 off your 10,000ft or 15,000ft jump. This 'Recommend a friend' discount can only be used once, and is linked to the original jumper's booking.
Finished your skydive and want to do it again, but include friends and family? Why not purchase our 'Share the Rush' voucher with our Customer Experience Team. This costs £10 and is equal to a £50 deposit voucher: it can be used towards a 10,000ft or 15,000ft jump for a friend and it's valid for a year from purchase date.
Book with our team today on 01722 442967 or info@goskydive.com.
Full details and conditions on all the above can be found on our page.