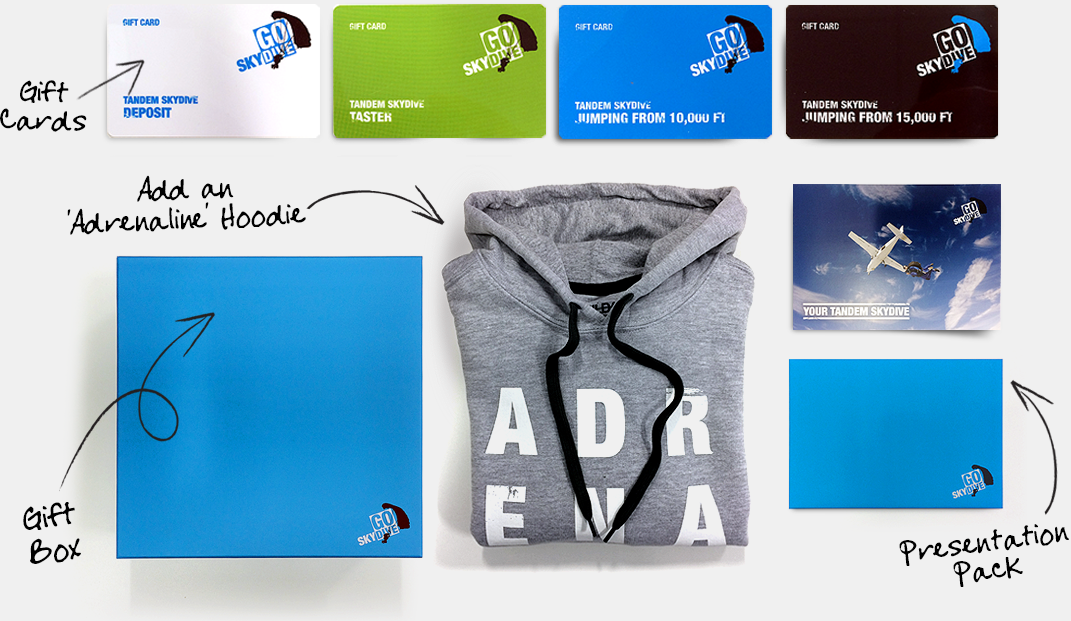 Gifts That Take Flight: The Magic of a Skydiving Experience
13 Jul 2023
Gift-giving is an art, and finding the perfect present can be a challenging task. However, if you're seeking an extraordinary gift that will leave a lasting impression, skydiving might just be the answer. While traditional gifts may fade in memory over time, the experience of freefalling from thousands of feet above the ground is an adventure that will be etched in the recipient's mind forever. If you're wondering if skydiving makes an unforgettable gift experience, then take a read below.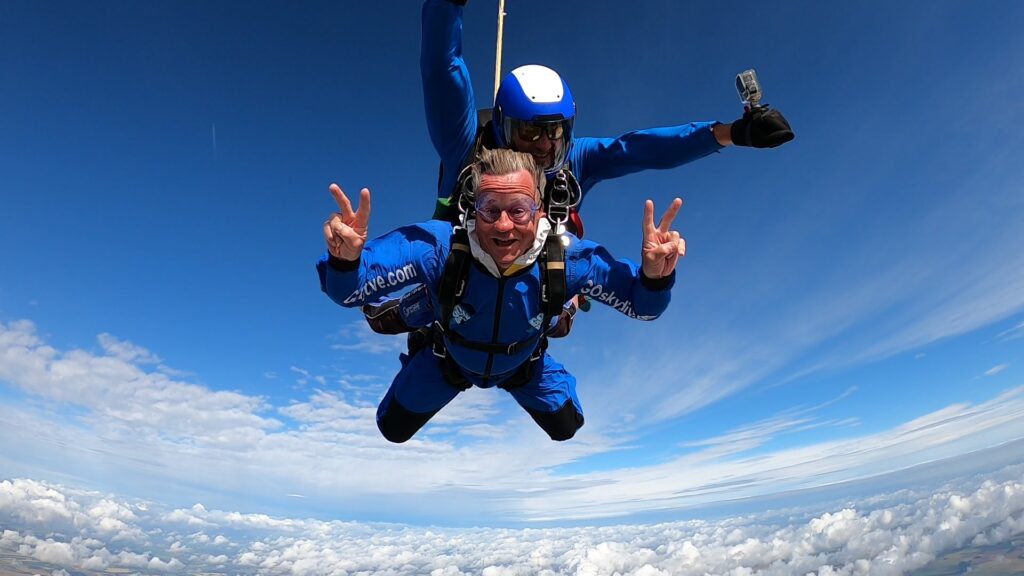 The Gift of Adrenaline: Skydiving is the epitome of thrill-seeking. The adrenaline rush of stepping out of an aircraft and flying through the sky is unlike anything else. Skydiving is a perfect gift for anyone looking to escape the ordinary and embrace the thrill of pure freedom. An adrenaline rush created during descent creates a lifetime of adventure and excitement.
Overcoming Fears and Building Confidence: Skydiving is not merely an adrenaline-fueled adventure; it is also a transformative experience. For many, the idea of jumping out of an airplane triggers fear and anxiety. By gifting a skydiving experience, you offer the chance to conquer fears and push personal boundaries. The recipient will feel a tremendous sense of accomplishment and gain newfound confidence, realising that they are capable of far more than they may have believed.
Bonding and Shared Memories: Skydiving is an experience that is often best enjoyed with a companion. By presenting a skydiving gift, you create an opportunity for shared memories and bonding. Whether it's a romantic gesture, a family adventure, or a thrilling outing with friends, skydiving brings people together through the shared experience of overcoming fears, embracing adventure, and supporting one another. The stories, laughter, and sense of camaraderie created during a skydiving excursion become cherished memories that will be revisited and celebrated for years to come.
Unforgettable Views and Perspective: Imagine soaring through the sky, feeling the wind rush past you, and witnessing breath-taking panoramic views below. Skydiving offers a unique perspective that cannot be replicated elsewhere. The gift of skydiving grants the recipient a bird's-eye view of the world, allowing them to appreciate the beauty of the Earth in an entirely new way.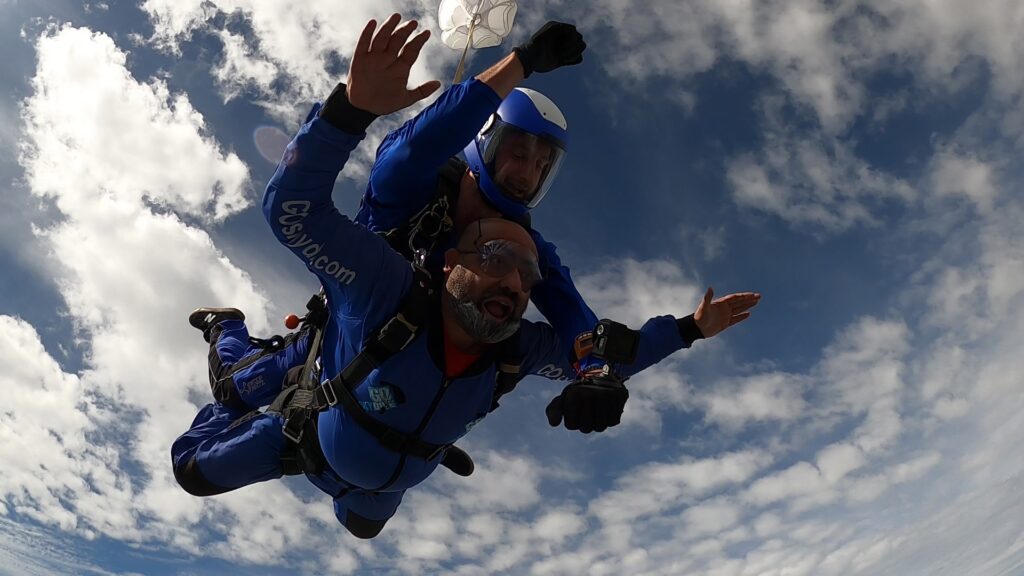 Still wondering if skydiving makes the ultimate gift experience?
Skydiving is an unparalleled gift experience that combines thrill, personal growth, breath-taking views, and shared memories. By presenting someone with a skydiving adventure, you are offering them an opportunity to embrace fear, overcome limits, and create lifelong memories. It's a gift that stands out from the ordinary, leaving a lasting impact on the recipient's life. So, if you're searching for a remarkable gift that will be remembered for a lifetime, consider soaring through the skies with GoSkydive here.