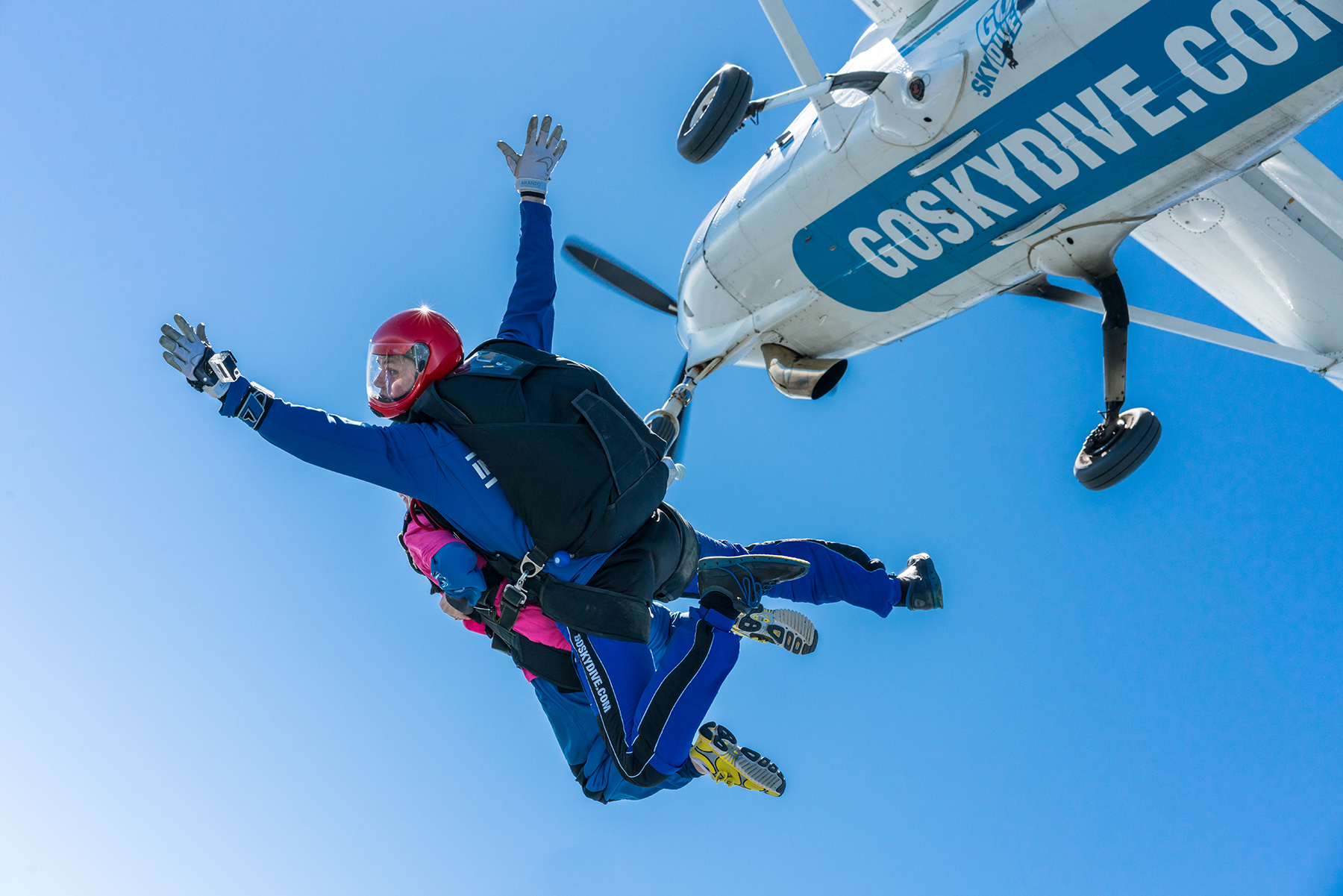 1st time skydivers are GUARANTEED to go through these 14 thoughts
03 Jun 2014
"Yeah, I'd like to book a skydive please…"
"…Thank you sir, here is confirmation of your booking"
Hang on, I just booked a SKYDIVE?!
"Guys, guess what im doing… a skydive".
Not long now, that's cool…
Literally hours to go…
You know what? It'll probably rain… I won't have to go through with it
Do I really want to do this?
"Hey Mr Instructor, how's it going, yeah, no worries, I'm cool"
Please don't let me do anything stupid again…
Wow, you can see a lot of Wiltshire from up here…
I just jumped out of an aeroplane man!
Just act cool if they ask if I'd do it again…
I said cool…
Fancy going through the same emotions?