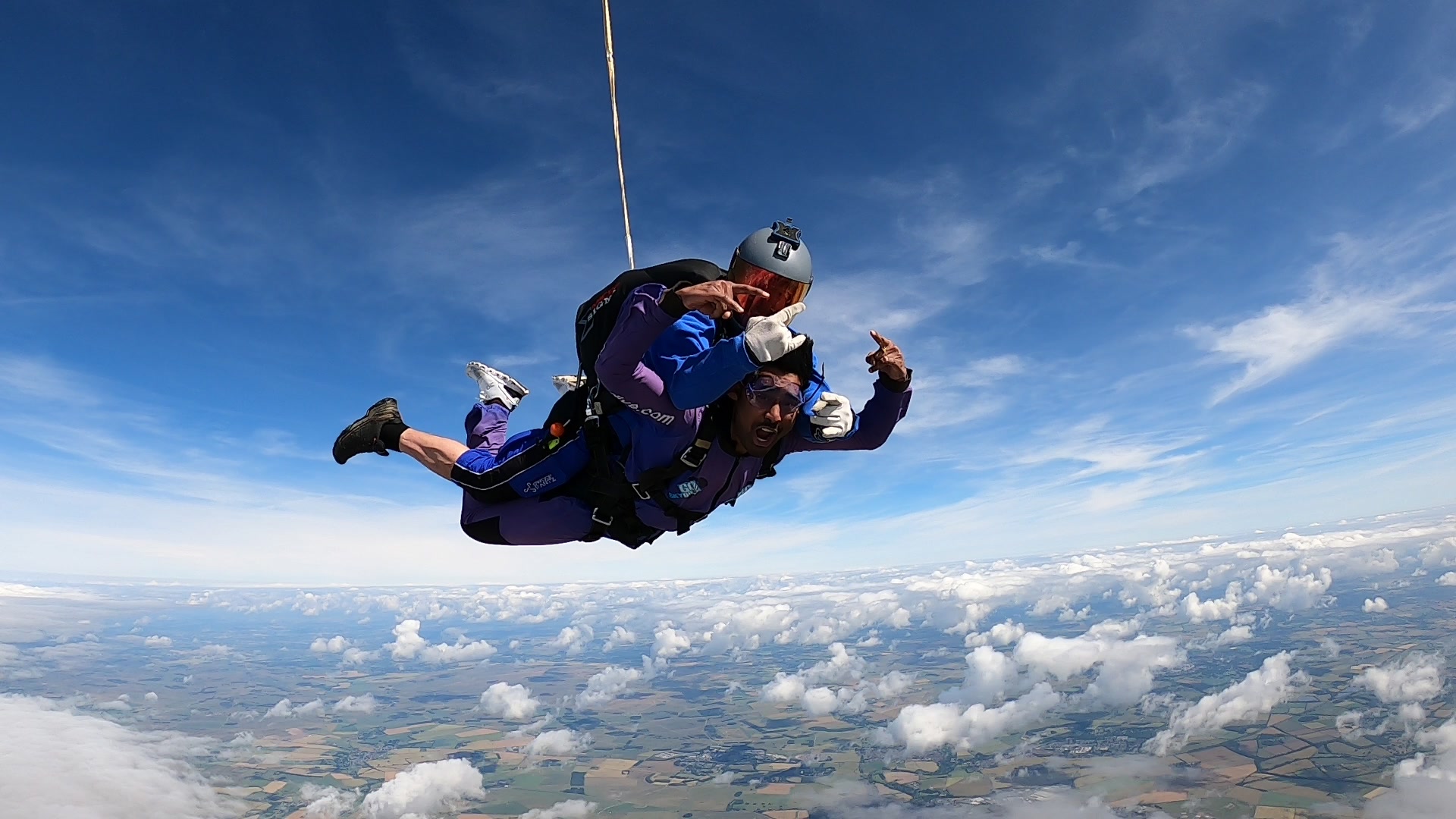 Simplify Your Skydive: Instant Bookings and Unforgettable Jumps with GoSkydive Direct!
06 Jul 2023
Are you an adrenaline junkie looking for the ultimate adventure? Skydiving is an exhilarating experience that allows you to soar through the sky and experience an adrenaline rush like no other. If you're ready to take the plunge, look no further than GoSkydive, a leading skydiving company that offers thrilling jumps and unmatched customer service. Find out why booking a skydive direct with GoSkydive is the perfect choice for your next adventure below: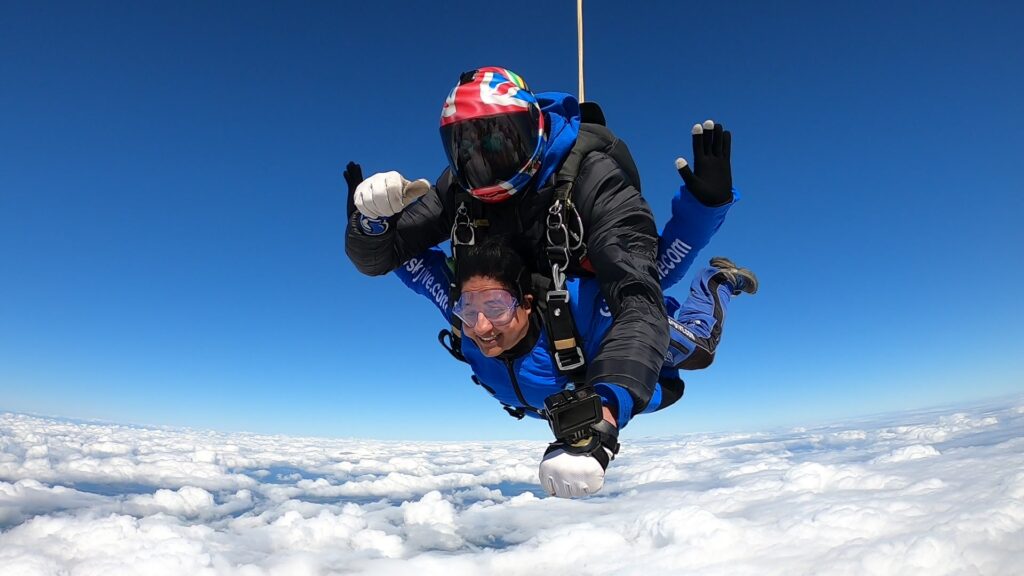 It's a straightforward process that can be completed over the phone with our sales team – 01722 442967 or online.
STEP 1: GoSkydive offers different packages tailored to suit anyone thinking about taking the leap for the first time right through to seasoned tandem skydivers! Whether you're a first-timer or an adrenaline enthusiast, GoSkydive has the perfect package for you. Offering the highest skydive in the UK at 15,000ft the team will create the perfect skydive package for you.
STEP 2: Choosing your Location: GoSkydive operates in various picturesque locations, such as Old Sarum Airfield and Swansea Airport. Decide which dropzone suits you best and aligns with your preferences and convenience.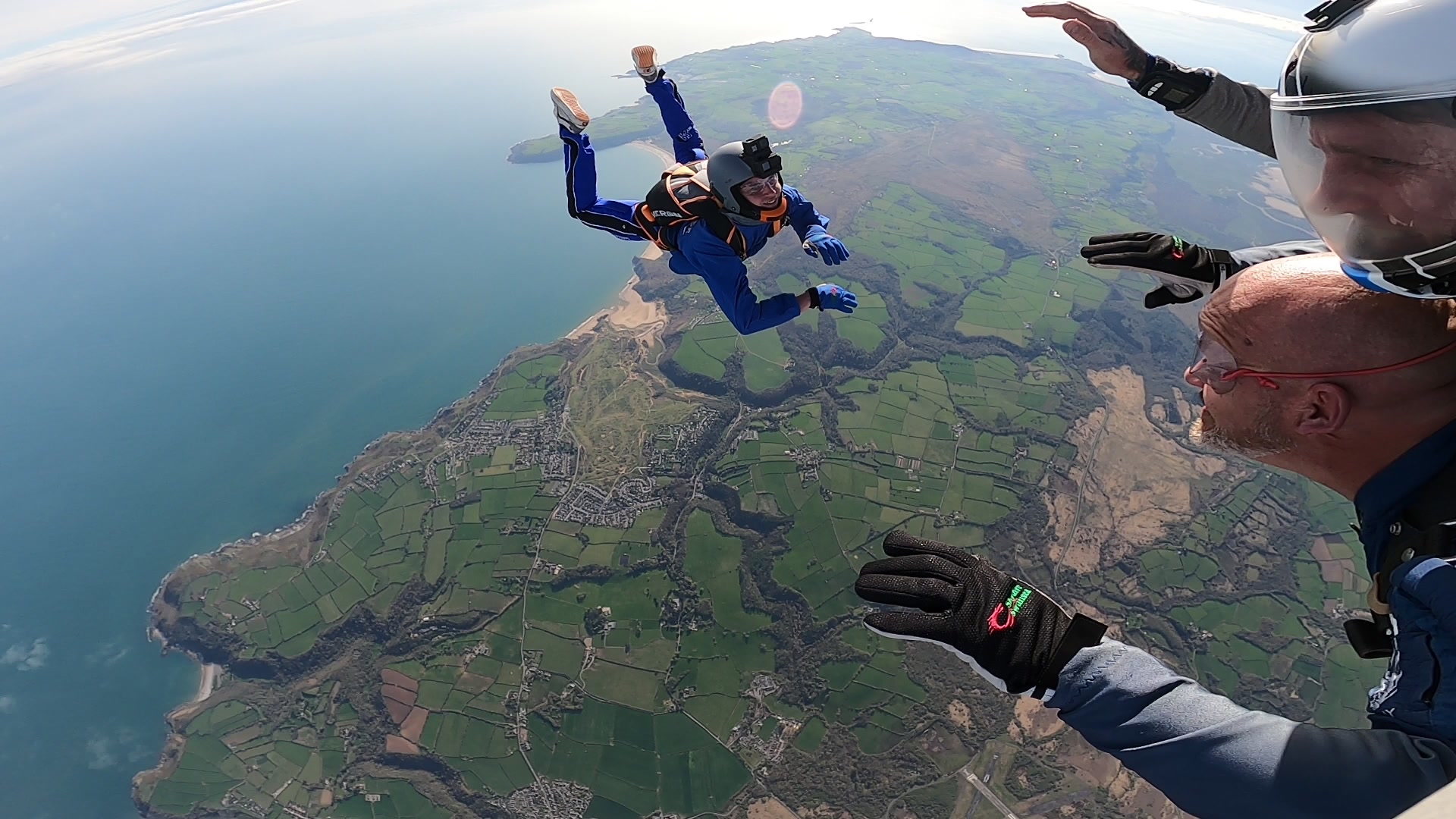 STEP 3: Check Availability: Once you've chosen your location and skydive package, it's time to check the availability of slots. We have a great sales team who are in the office 9am-6pm 7 days a week to assist you or we have a user-friendly booking system that allows you to select your preferred date providing you with real-time information on available slots.
STEP 4: Make Your Reservation: After confirming availability, proceed with making your reservation. GoSkydive offers flexible payment options, and you can securely book your skydive online or by phone for just £50! We'll also provide excellent customer support to assist you throughout the booking process, answering any questions or concerns you may have.
STEP 5: Preparing for Your Skydive: After successfully booking your skydive, GoSkydive will provide you with all the necessary information regarding preparation, including arrival time, what to wear, medical forms and safety guidelines. We'll make sure you have everything you need to ensure a smooth and enjoyable experience.
So why book direct you may be asking yourself?
Booking a skydive direct with GoSkydive guarantees an incredible adventure filled with adrenaline, breathtaking views, and unmatched customer service. With their commitment to safety, exceptional staff, stunning locations, and the option to capture your experience through professional video and photos, GoSkydive provides an experience you'll never forget. Whether you're a first-time skydiver or a seasoned pro, GoSkydive is the perfect choice for your next skydiving adventure. So, take the leap, embrace the thrill, and create memories that will last a lifetime with GoSkydive!
What're you waiting for? Book today from just £50 on 01722 442967 or goskydive.com