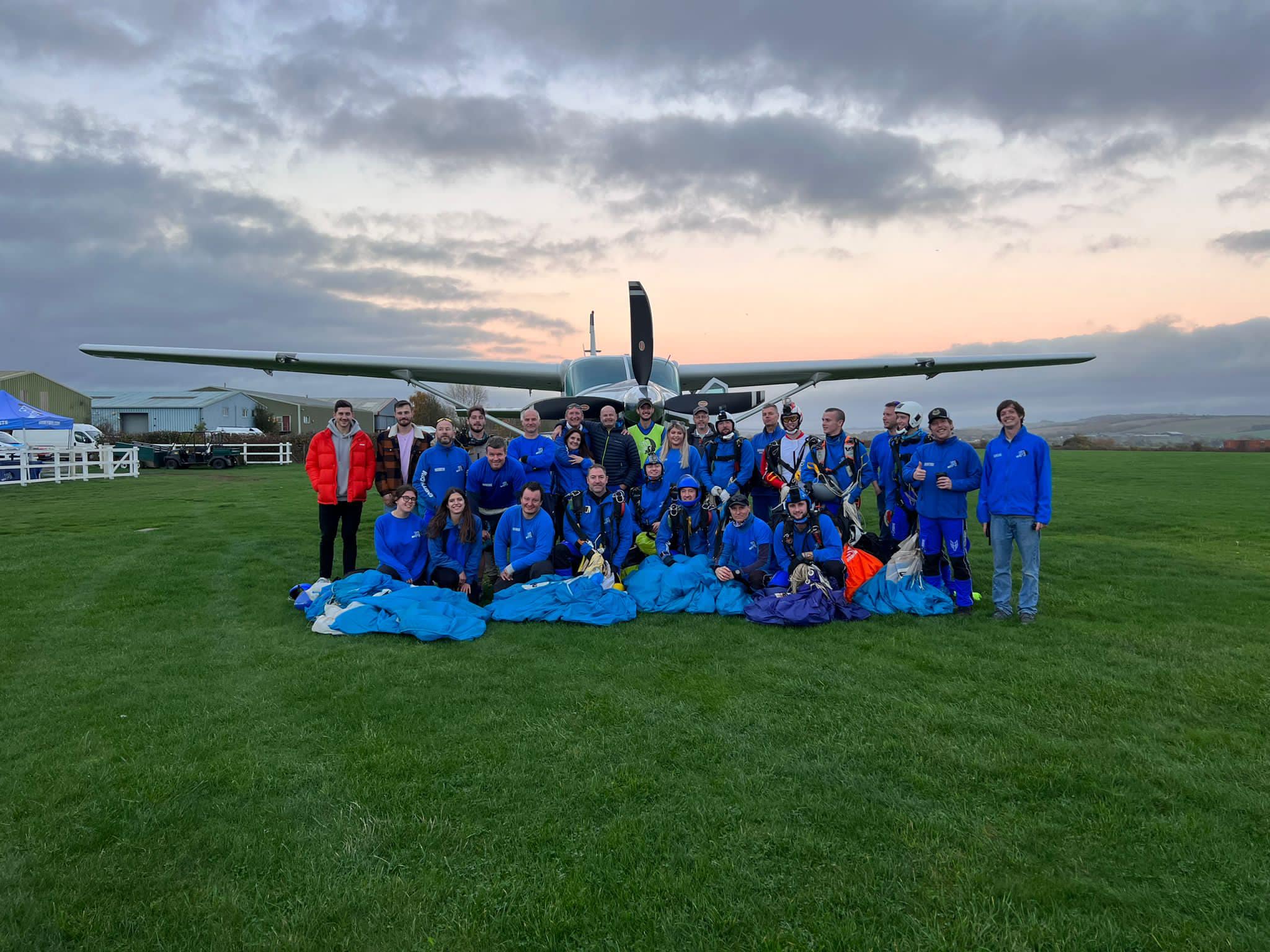 GoSkydive Hit '10,000 Tandems in 2022' Milestone!
Posted: 14th November 2022
On Friday 11th November, with golden hour approaching the GoSkydive Team hit a golden milestone!
An amazing achievement to have jumped 10,000 tandems during 2022. A milestone we would never have hit if it wasn't for our amazing customers who decided to take the leap with us, but also our incredible team of tandem instructors, camera flyers and awesome ground staff who make it happen!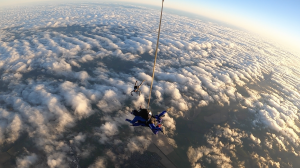 Not only did we beat our old record as a drop zone, but we also smashed the UK record for a British Skydiving drop zone, which really is incredible! They really are a dream team!
Chief Instructor Reg Green (pictured below), who took the 10,000th tandem said "A massive thank you to Gordon and his team for giving me the chance to run such a great drop zone. Too many people to thank on the team, but you are all legends." 
It's been a pleasure having Reg as part of the GoSkydive team this year and we all can't wait to see what 2023 has in store for us.
Bring on 2023 and let's see if we can do it again!
Want to be part of the 2023 season? Book online today at
goskydive.com
and come and see what the excitement is all about!