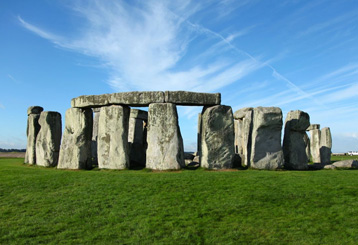 Local to us
Things to do and places to stay in the local area. Salisbury has huge historical significance and is featured in the Lonely Planet's top 10 cities.
Salisbury and Wiltshire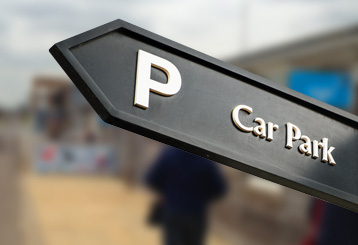 Free Parking
There is plenty of free parking for our tandem skydivers and their friends and family.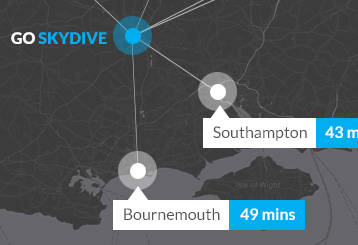 Find Us
Located at Old Sarum Airfield, in Salisbury on the central South Coast. GoSkydive is easily accessible from the South West, the South East and Central England.
Contact Go Skydive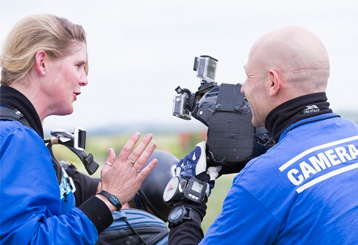 Media Centre
Our friendly media team will have your video and stills sent out to you on a hyperlink ready for you use the same day.
Video and Stills Options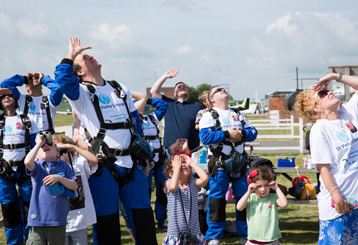 Family and Spectators
Why not bring along your friends and family to support you on the day. Spectators are welcome to join you.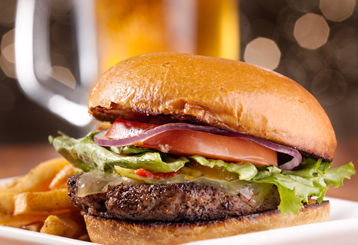 On-site Café
Our Salisbury dropzone offers an onsite café, serving hot and cold snacks through-out the day. The café will be open Thursday - Monday 10am until 2pm. We extend the café opening hours during GoSkydive operating hours with an earlier 7am start.
Skies Café Facebook Page