The Flying Headteacher 
Nicola Coupe is one seriously devoted Head Mistress jumping out of a plane from 15,000ft to raise money to develop her 'growing school', Burbage Primary. On the 1st of April Nicola, who has an inherent fear of heights, will take the plunge in a bid to raise £8,500 for the creation of a new classroom for pre-school development.
Nicola began working at Burbage Primary School as Executive Principal in April 2013 when they converted to Academy status. She was appointed as Principal in November 2014.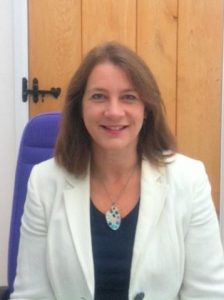 The school is looking to develop into more of a 'growing school' with a focus on learning outside the classroom with direct 'real life' experience. "It is not only about what the children learn but how and where they learn. It adds value to classroom learning, helping to raise achievement and supporting the development of key life skills such as problem-solving, co-operation and communication while offering opportunities for the children to explore their creativity and adventure" said Nicola.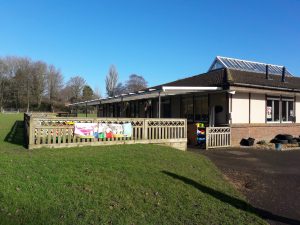 Burbage Primary is part of Excalibur Academies Trust. Founded in 2012, the trust prides itself on a special blend of independence and collaboration, which is demonstrated in everything that they do. The academies and partner schools are exceptional – delivering an education which ensures every student achieves and enjoys success.
If you'd like to join Nicola in raising funds for Burbage Primary School by doing a tandem skydive just follow the 'book now' link.